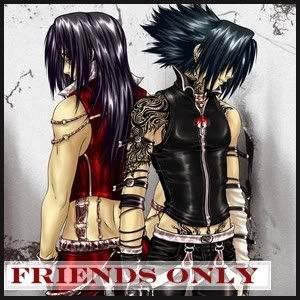 I have offically locked this journal for Friends only.
All new fics will be public for at least 3 days before going friends-only.
In order to read any of my stories after they have gone friends-only
simply friend me and either comment on this post or my archive post.
You must do both (comment and friend me).
I will friend you back as soon as possible so you can start reading.